PORTRAIT SESSIONS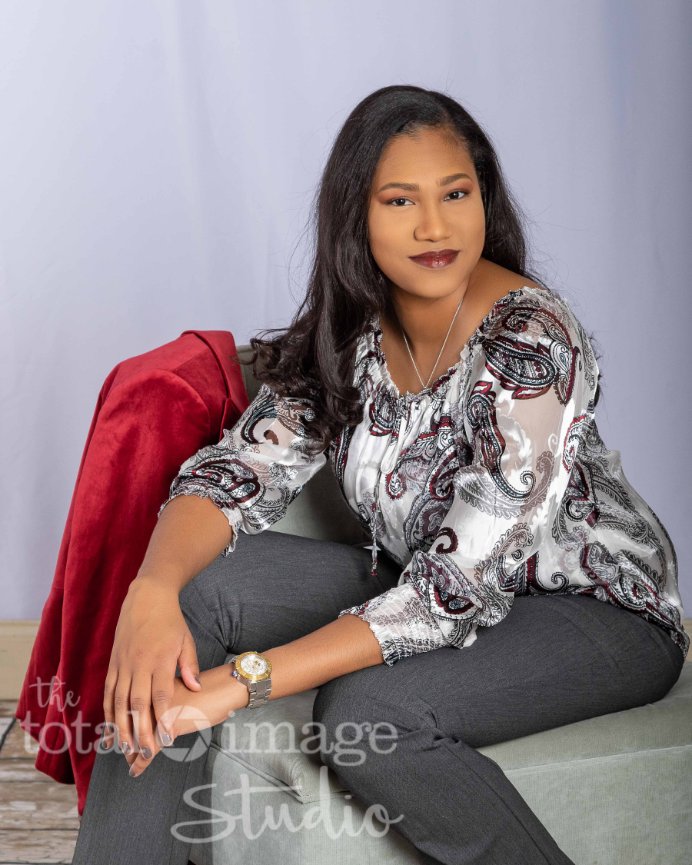 BUSINESS/PROFESSIONAL PORTRAIT SESSION
$65 - $95 (tax not included)

5-10 minutes in-studio session + 1 outfit = $65 (includes on digital portrait)

up to 30 minutes in-studio session + 1 outfit = $95 (includes up to three digital portraits)

casual or professional option available

on location fee - add $95 to session fee

group photo available (digital portraits included)




-add $65 if group is 5 people or less




-add $80 if group is more than 5 people
FAMILY PORTRAIT SESSION
$150-$500 (tax not included)

PERSONALIZED PORTRAIT SESSION
$150-$350 (tax not included)

1 hour in-studio session + 1 outfit = $150 (2 hour + 2 outfits = $200)

1 hour on location session + 1 outfit = $200 (2 hour + 2 outfits = $350)

ideal session for engagement/couples, children 6 & up, individuals, pets, etc.

$100 portrait print/digital credit
NEWBORN to 6 YEARS PORTRAIT SESSION
$200-$400 (tax not included)

1 hour in studio session + 1 outfit = $200 (2 hour + 2 outfits = $300)

1 hour on-location session + 1 outfit = $300 (2 hour + 2 outfits = $400)

$100 portrait print/digital credit
FIRST 48 NEWBORN PORTRAIT SESSION
$300-$400 (tax not included)

1 hour on-location session + 1 outfit = $300 (2 hour + 2 outfits = $400)

Portraits taken within the first 48 hours of birth

$100 portrait print/digital credit
BIRTH PORTRAIT SESSION
$800-$1000 (tax not included)
Birthing photography at the hospital UP TO 6 HOURS

$800 includes edited portraits on CD

$250 deposit required 2 months before due date and $630 due at hospital

add CD with collage video for $100

add First 48 portraits for $100

25% off printed portraits

SENIOR SESSIONS

Yearbook Mini Session
$30 (tax not included)
yearbook portrait with a drape or tux

up to 30 minutes

may be required for yearbook for certain schools
Basic Session
$50 (tax not included)
yearbook portrait with a tux or drape

1 outfit

30 minute session in studio

may be required for yearbook for certain schools
The Deluxe Session
$100 (tax not included)
The Premium Session
$200 (tax not included)
Yearbook portrait with a drape or tux

2 outfits in studio

1 outfit on location

you choose location

2 hour portrait session total
The Total Image Experience $250 (tax not included)
Yearbook portrait with a drape or tux

2 outfits in studio

2 outfit on location

you choose location

3 hour portrait session total
Heirloom Dress Session
$80 (tax not included)
in studio or on location

up to 1 hour

bring your heirloom dress

group pricing - $40 per person (must have 3 or more)
Cap and Gown Session
$80 (tax not included)
in studio or on location

up to 1 hour

bring your cap, gown, and tassel

group pricing - $40 per person (must have 3 or more)

PHOTOGRAPHY CLASS




Need help learning your camera?

Want to learn more about photography?

Having trouble with editing software?

We can help!!!

We now offer photography/editing classes. Each class is designed around your specific interests for $65 per hour. Space is limited especially in the summer months.


MODEL REP APPLICATION

FAQs

Q: Are you open on Saturdays?
A: We are open on select Saturdays and are made by appointment only
Q: Can you come to my office and take headshots for our company?
A: Absolutely! Our corporate packages and prices vary, so just give us a call or shoot us an email and we will customize a package just for you.
Q: What should I wear or bring to my session?
A: We want you to dress comfortably and be true to your personality. If you would like to bring a couple of options we can help you decide when you get here. In addition, feel free to bring your own props! Whether you play an instrument and want to bring it in or perhaps you just really love your pet, bring it on! The more unique your session is the happier you will be with the results.
Q: How early should I arrive for my session?
A: We recommend that you arrive 10-15 minutes prior to your session time so that we can get you signed in and you can make any last minute adjustments to your hair and/or makeup.
Q: When do I pay?
A: You pay for your session fee at the time of your appointment, but please note that a $10 fee can be added if appointment is rescheduled. Payment for your portraits in print or digital form is due at the time of the order.